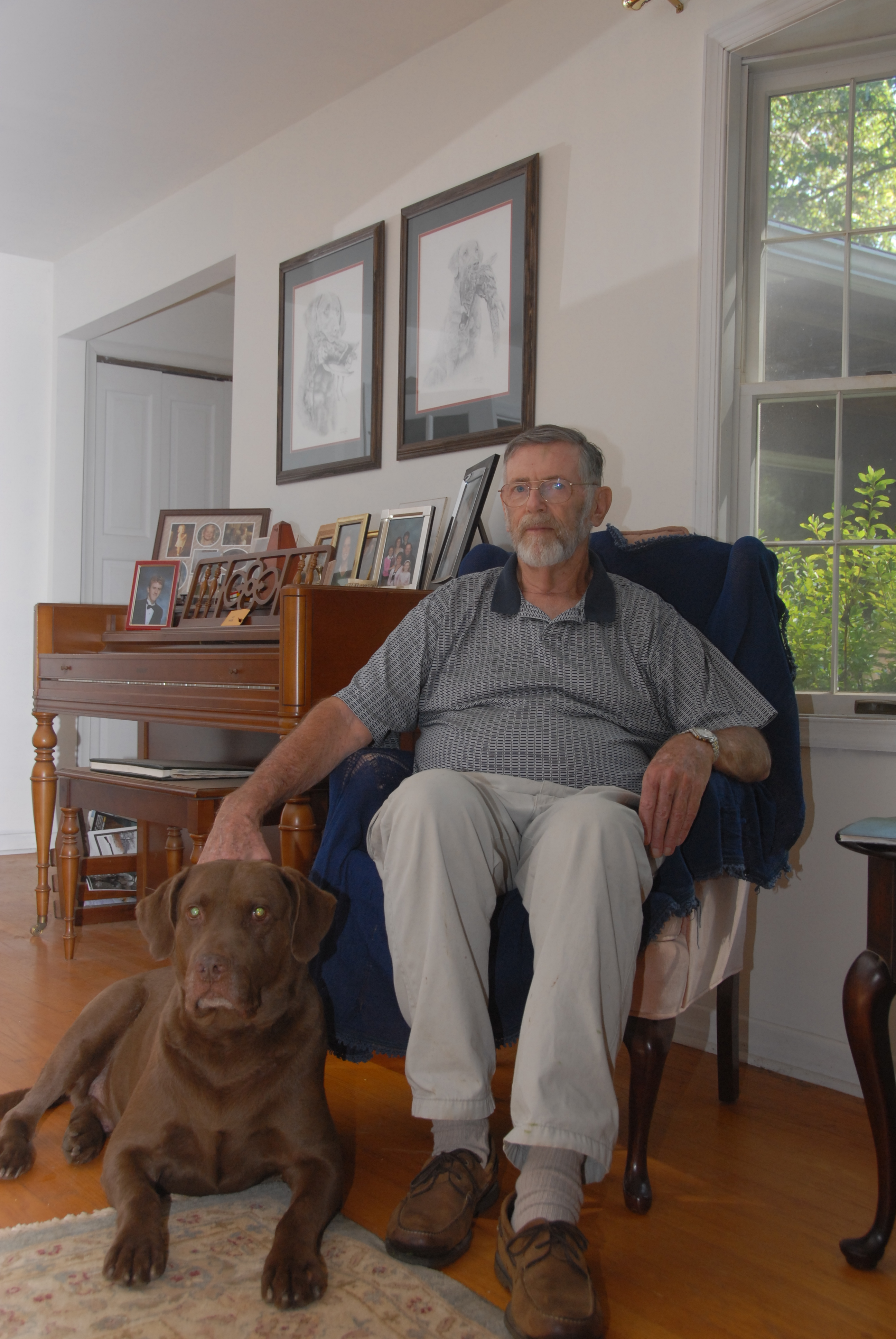 Poetry is an ancient art form. It has been used by the prophets of the past to the bards of today. It is an eloquent way to tell of the past , report on the present and perhaps to prophesy the future.

My eyes and mind were opened to it by a High School English teacher. Today as yesterday I remember her reading Ozymandias and Clay Hills.

My poems speak of love, travels, Wizards and times to come.

Read and enjoy, but remember the poems are copyright protected...